Welcome to S I L B E R T . O R G
---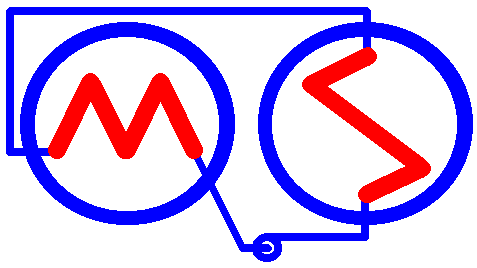 Marvin Silbert and Associates are Consulting Chemists who provide a variety of services, especially in the fields of Industrial Water Treatment, Training and Data Management. You can now get copies of our documentation in PDF format, compatible with the Adobe Acrobat Reader. When you select For more info, you can choose between downloading the PDF files or using the questionnaire to get more information. Along with the DEMOs of our software, you can also pick up the manuals.
- Telephone: 1-416-225-0226
---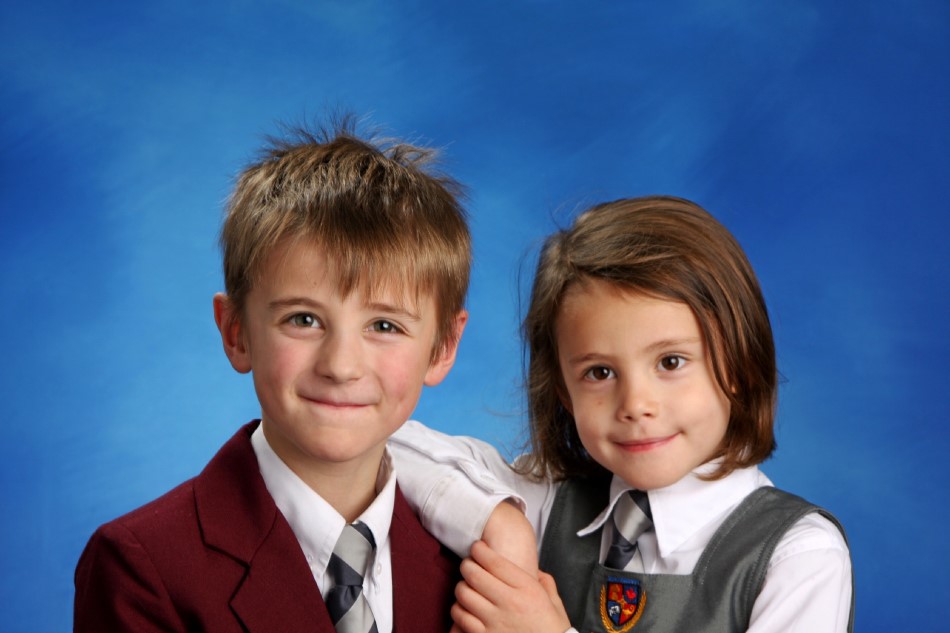 We are grandparents.

Benjamin Thomas Alexander Silbert

joined us 2007-May-30 and

Stephanie Jane Silbert

joined us 2009-January-22. As with all grandparents, we have lots of photos of our grandchildren that we would like to share with anyonr who would like to see them.

Click their picture to see a short selection their latest photos with a few oldies thrown in.
---

For many years, our colleague Steve Beszedits shared some space on this website to describe his books concerning Hungarian participation in the American Civil War and the publication of state-of-the-art reviews on various environmental topics. Unfortunately Steve died in February of 2017. In his memory, we have kept a short article he prepared describing the role of Hungarians in the American Civil War.

Click the flag to go to that article.
---

A number of people have expressed an interest in seeing some of the photographs we took during our trip to India in 2009. We took a lot of photos and have attempted to compress them into a simple photo album. We really enjoyed our trip to India and hope that we will be able to do so again some time in the future.

Clicking the flag will take you to the photo album. I hope you enjoy them.
---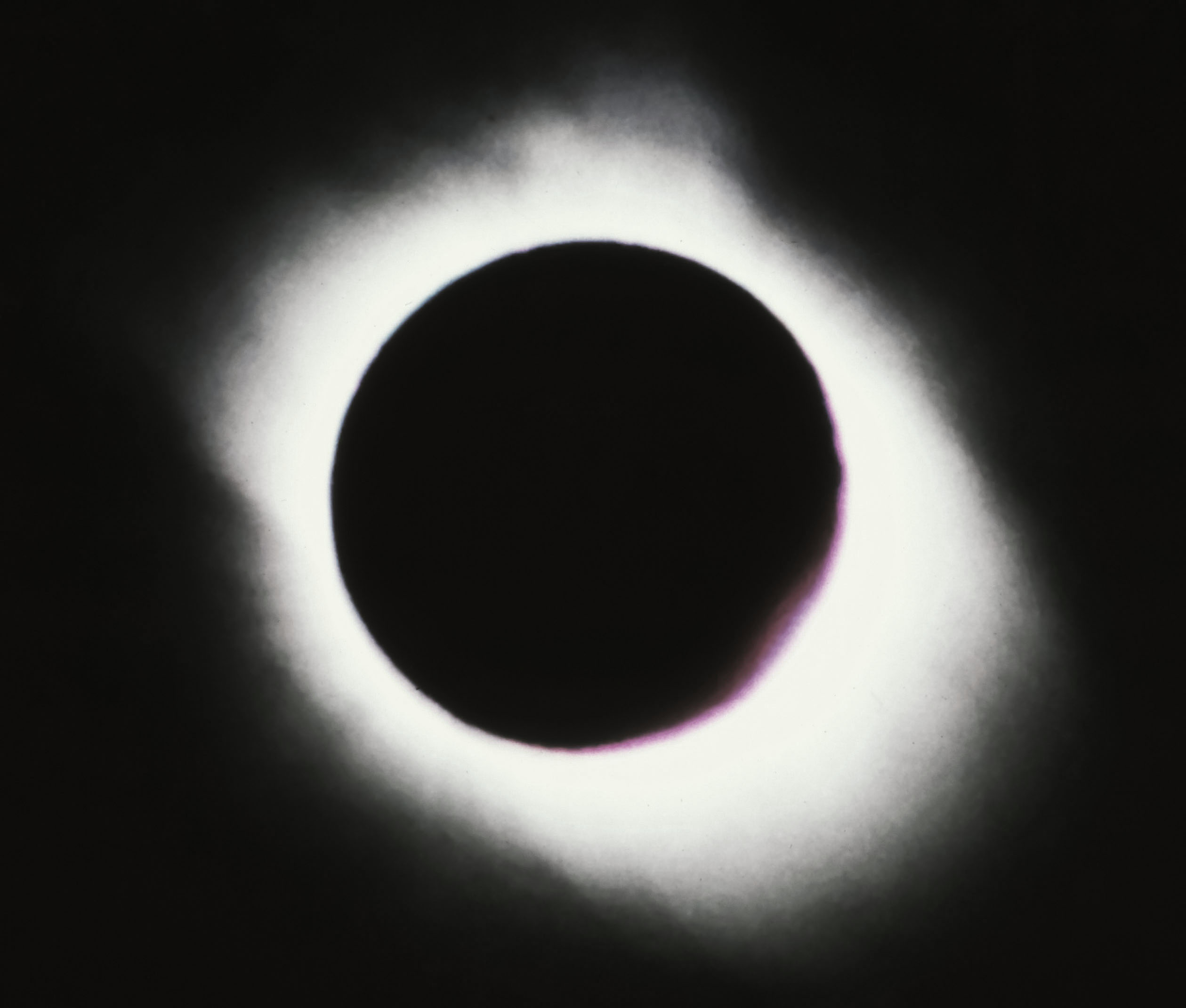 A solar eclipse of the sun crossed the USA on Aug 21st of 2017. In Toronto where I live, it was only a partial eclipse reaching a maximum of a bit over 70%. The hype that followed it tempted me to resurect the photos I took in 1963 when a small group of graduate students drove from McMaster University to Lac-à-la-Tortue near Shawinigan and Gran-Mère in Québec, right in the middle of the path of totality. We had 55 seconds to see and do everything.
Click the picture to see the images. Just remember they were scanned from colour slides taken in 1963.

---
One of my hobbies over the years has been nature photography, speciallizing in wild flowers and anumals. I have put together a small collection and hope you enjoy them.
Click the picture to see the images.

---
If you have any troubles accessing this site, please contact our webmaster@silbert.org.